Our security specialists are aware that the "one size fits all" approach is not always the answer. If your house, business or company has specific criteria, one of our security consultants will assess your property and recommend the right security system suited to your needs.
Whether it is a new security system or simply an upgrade to an existing alarm system, All Taylored Solutions has many options to meet all security requirements and bugdets. 
All Taylored Solutions only recommends and installs equipment from the most trusted and reliable brands which include: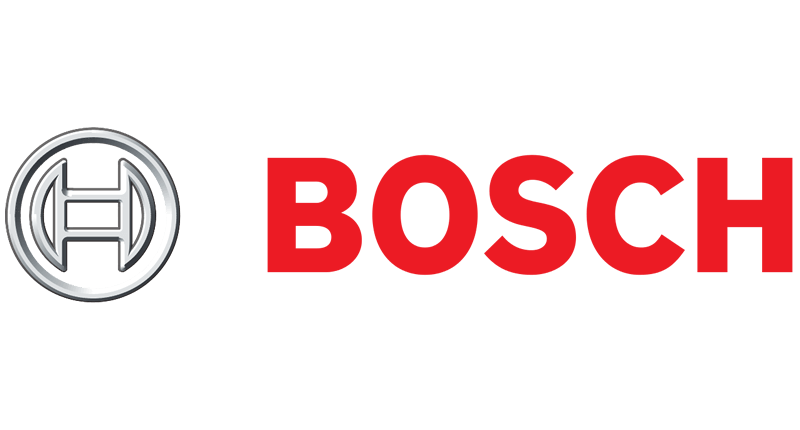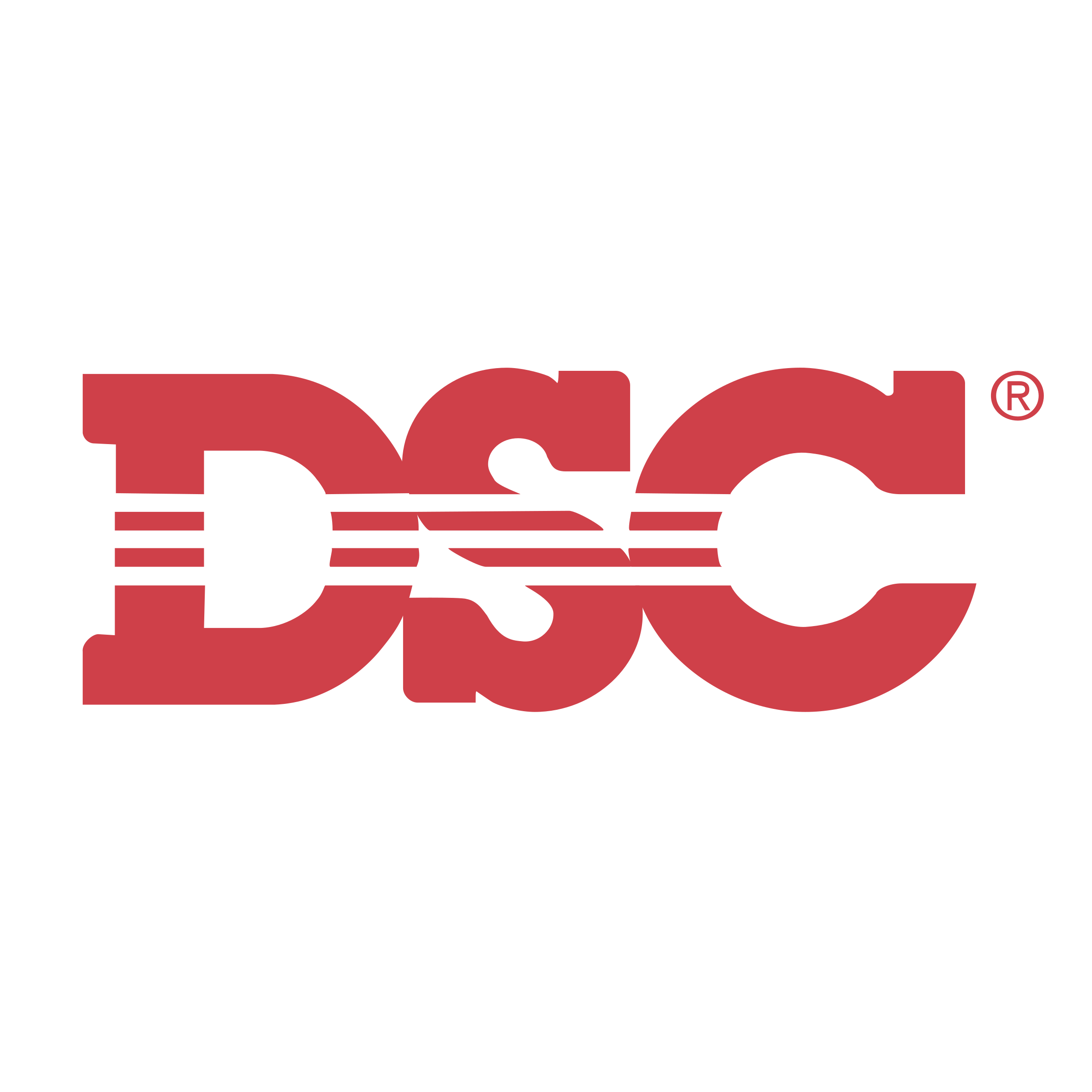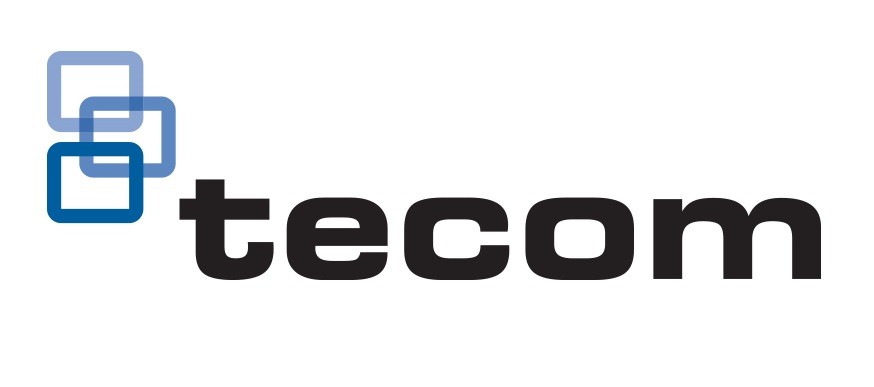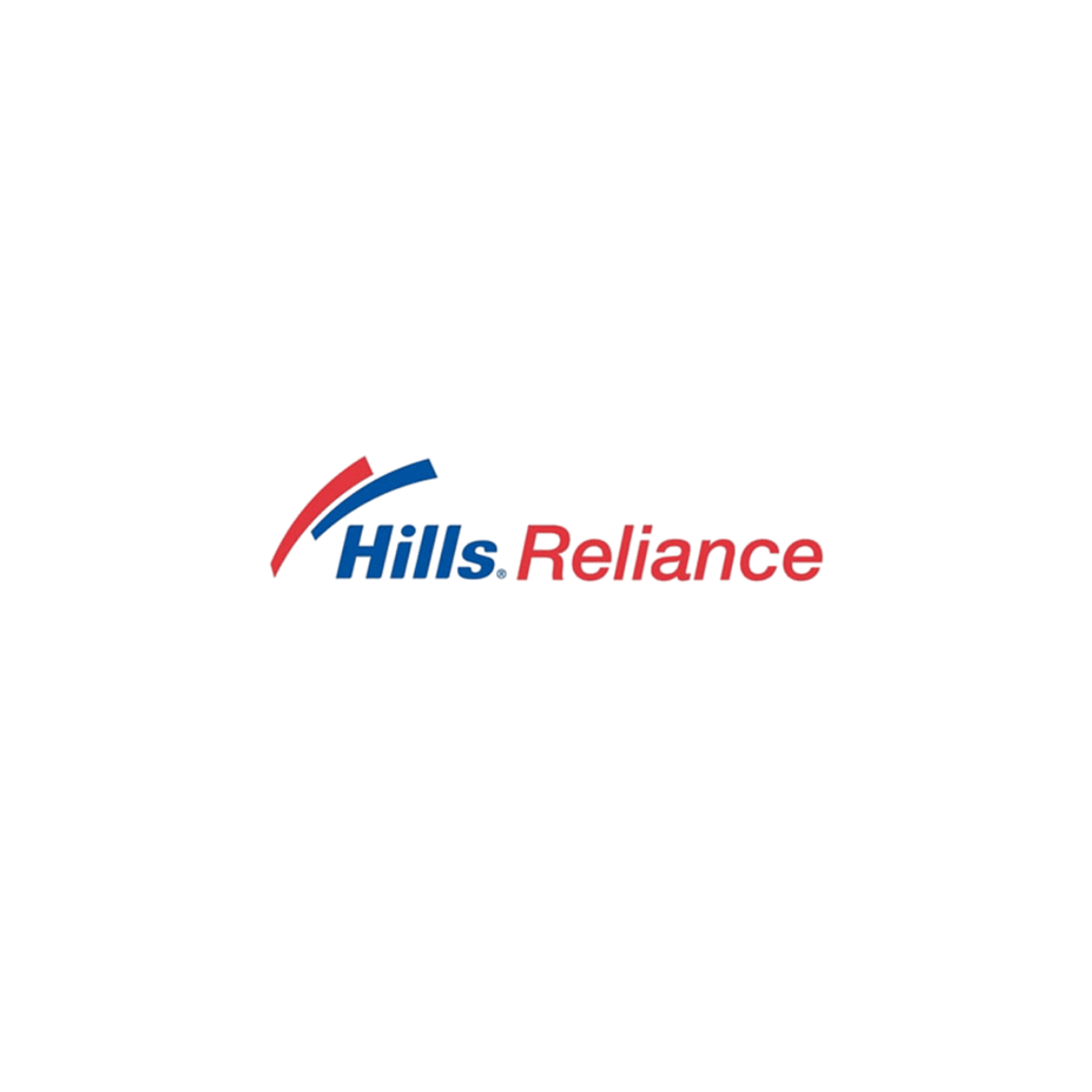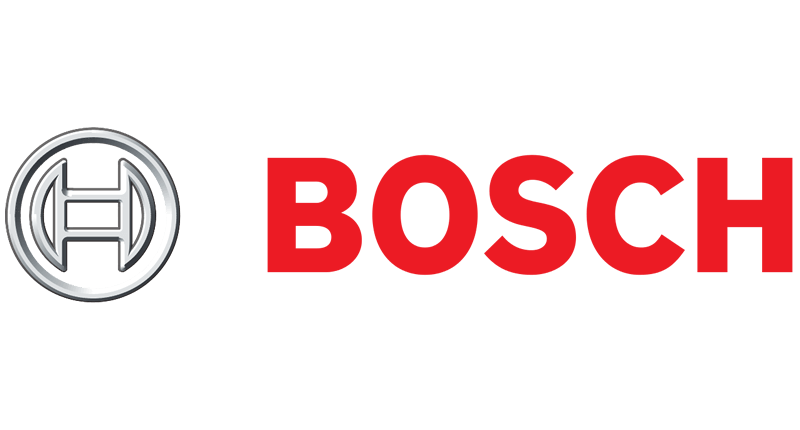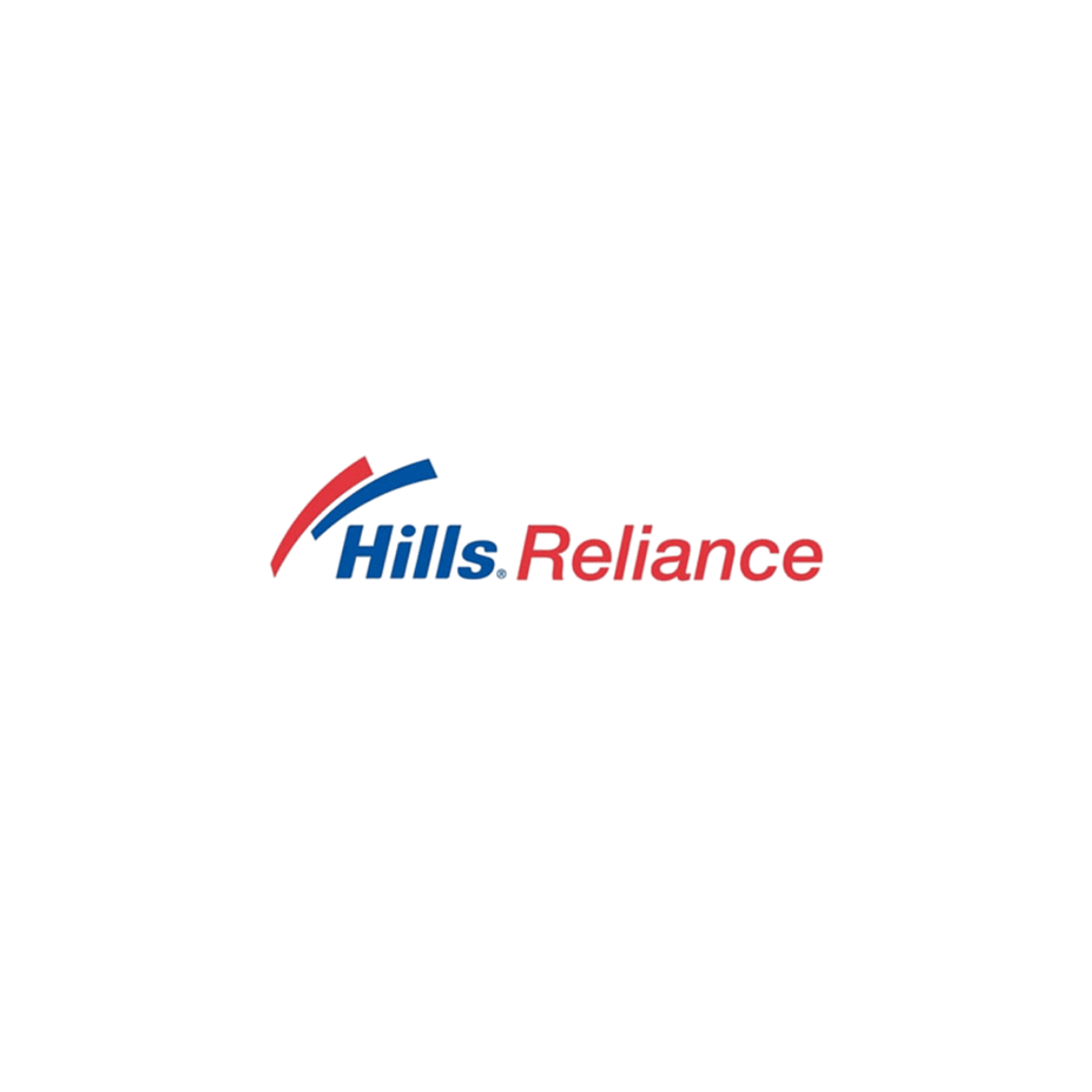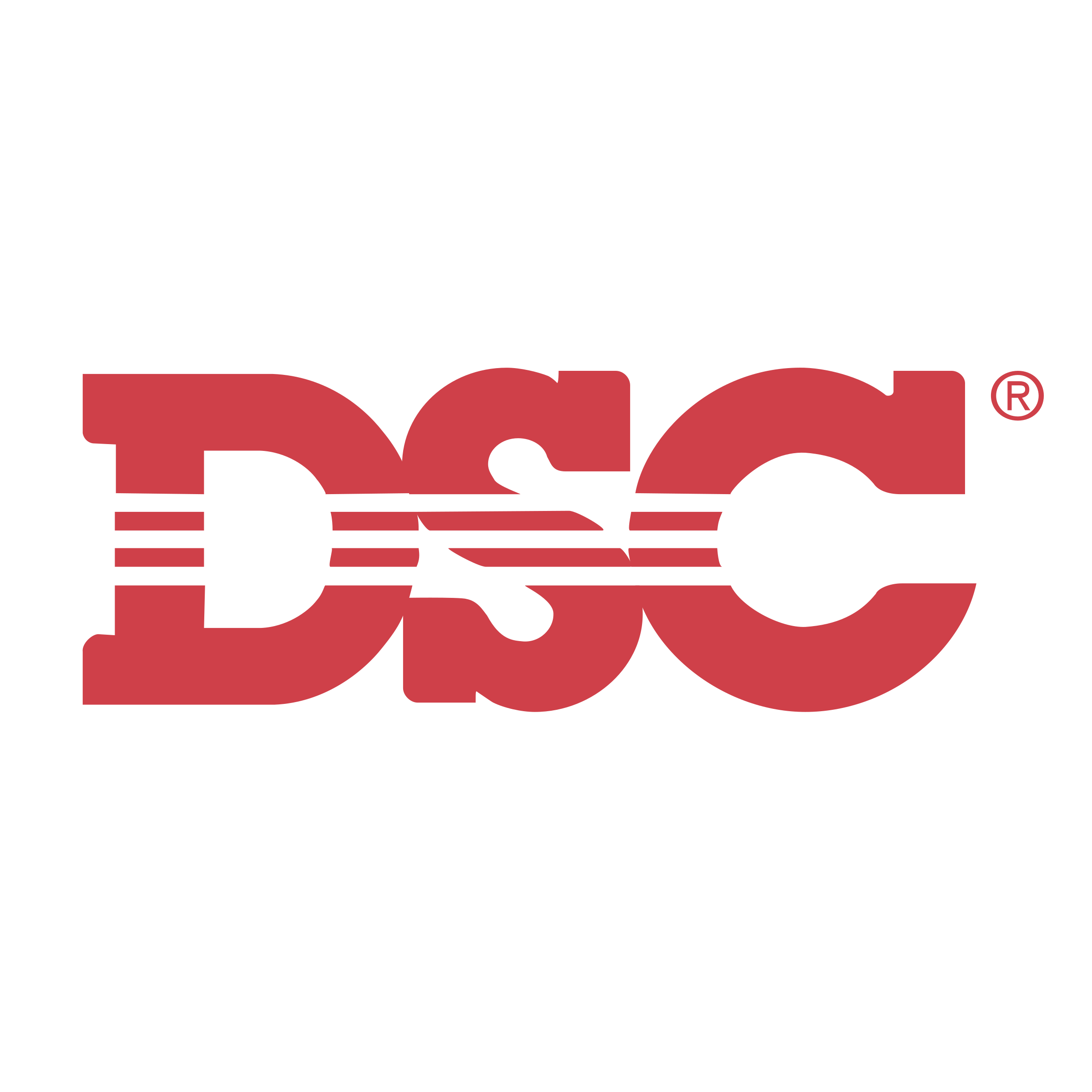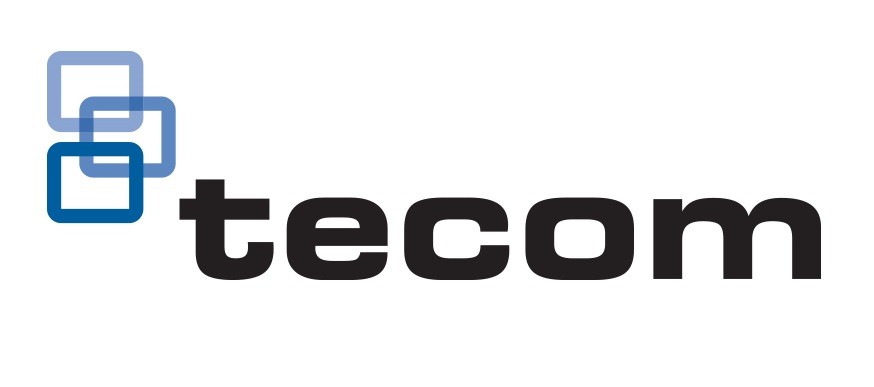 Commercial Security
We also offer a range of high-performance Commercial Security Solutions for commercial property in both the Melbourne retail and business sectors. Incorporating end-to – end access control systems and combining them with the management of Alarm and CCTV is an efficient way to enhance the current security systems. We have an established reputation in the industry for delivering premium Commercial Security Systems.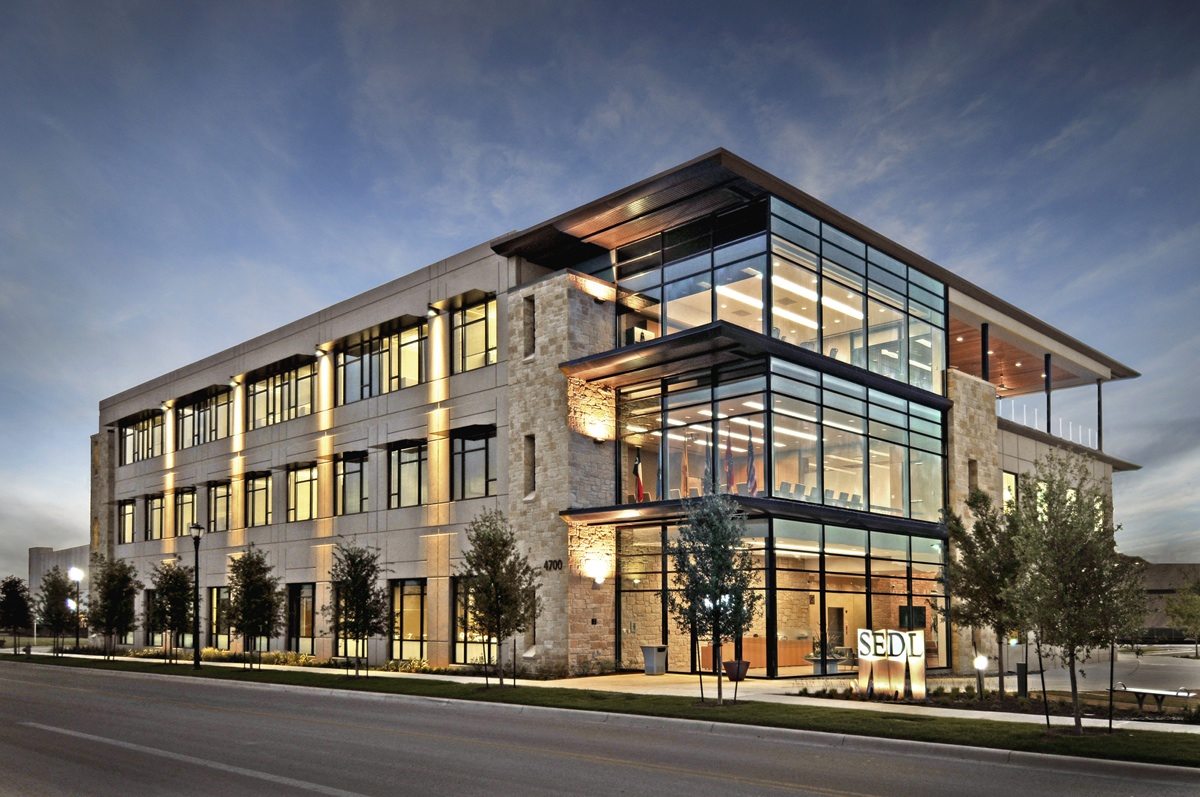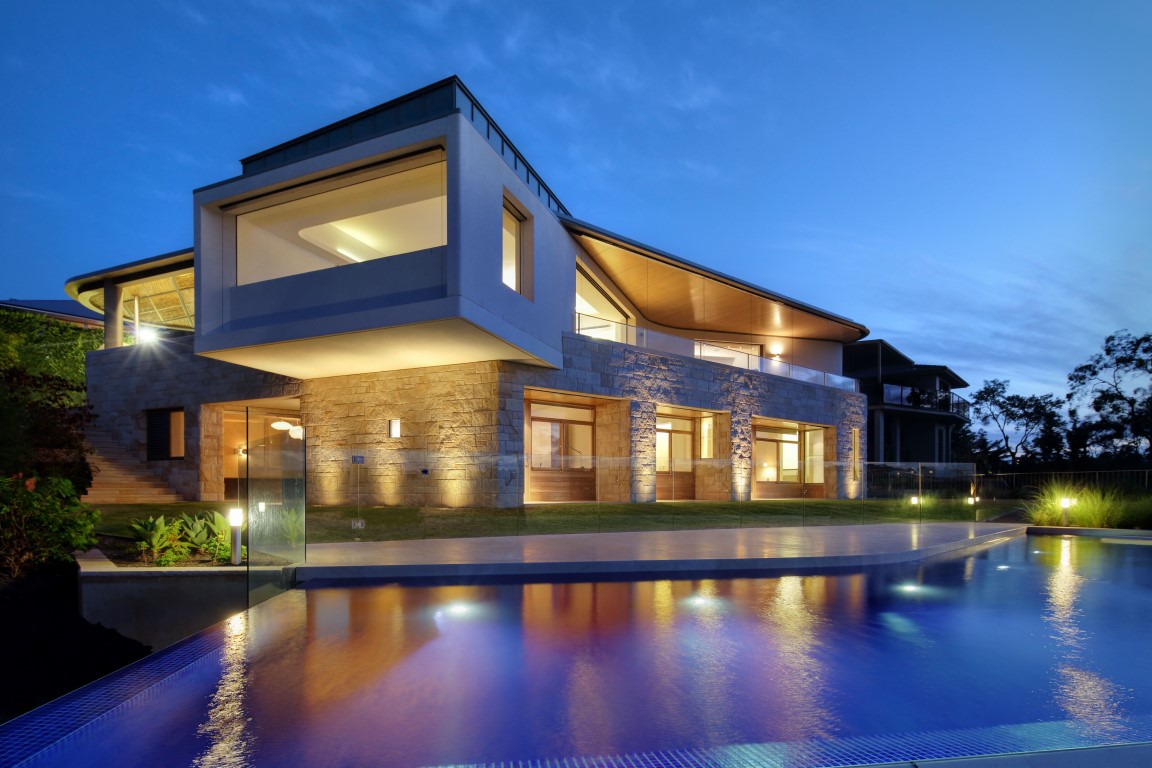 Residential Security
Whether you are looking with an alarm security system, security surveillance, access control, intercoms or a complete security solution to increase the security level in your home, ATS can help. In home security systems we are a trusted name that you can rely on to protect your assets and provide peace of mind for you and your family.
WE STRIVE TO KEEP YOU SATISFIED WITH ALL SERVICES
There are a variety of different security products on the market and people who want to improve their property's protection are often torn between those choices. We're always encouraging our clients to consider installing CCTV. These cameras are a useful method survelliance, as they can capture and record activity in your property.
All Taylored Solutions only recommends and installs equipment from the most trusted and reliable brands which include: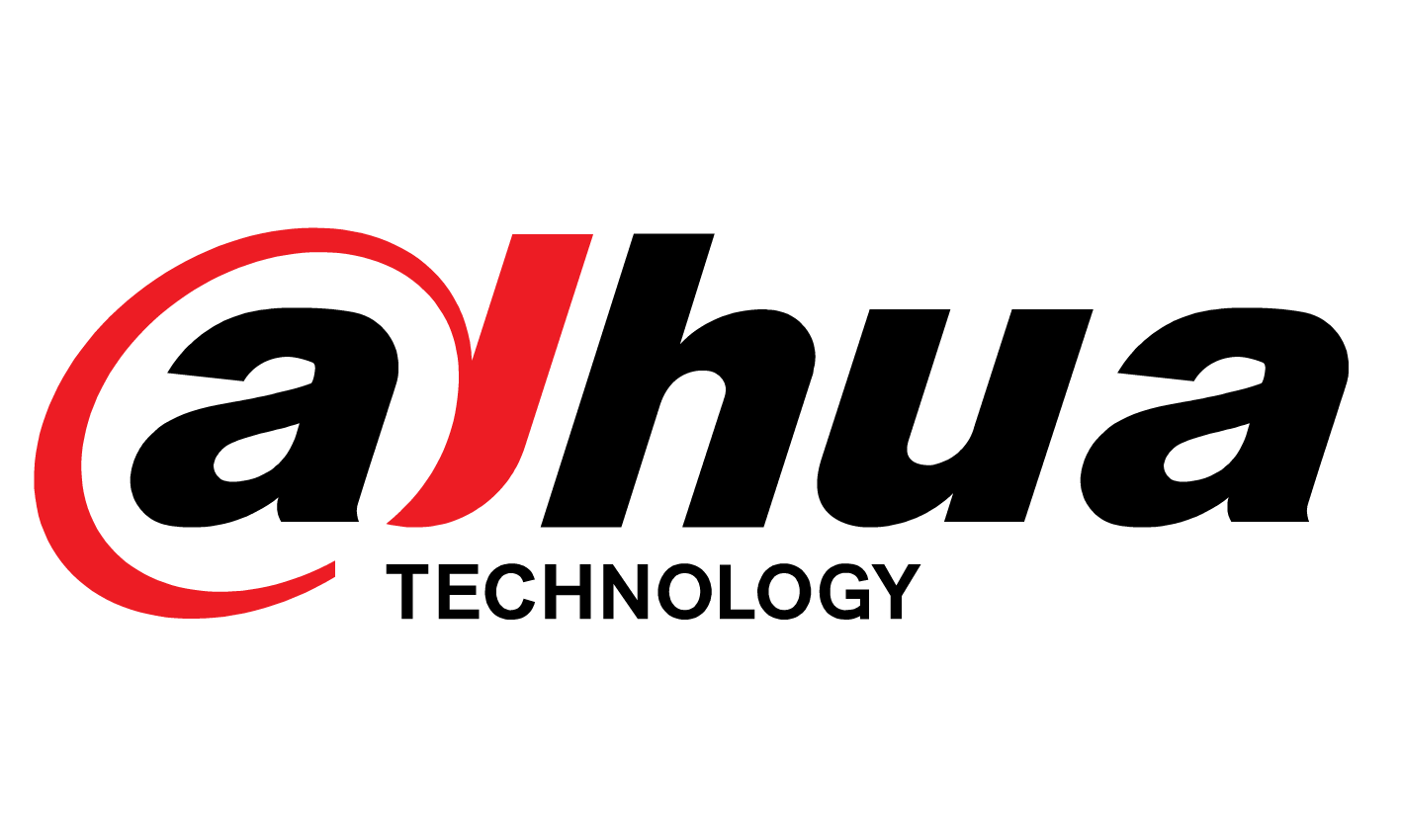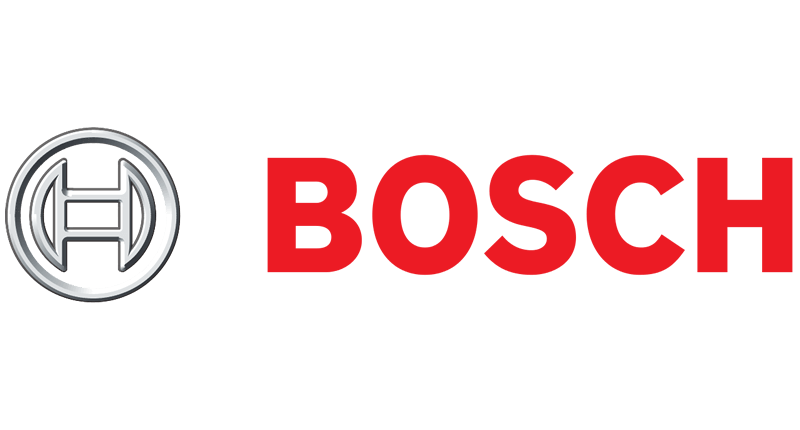 CCTV Viewing
If you're checking in on your pets, your staff or the status of your warehouse, our CCTV systems have the option to self-monitor your cameras from any smartphone , tablet or computer with network access.
Not only will you be able to access actual footage from the app, but you'll also be capable of playing back old footage and also save it to your device.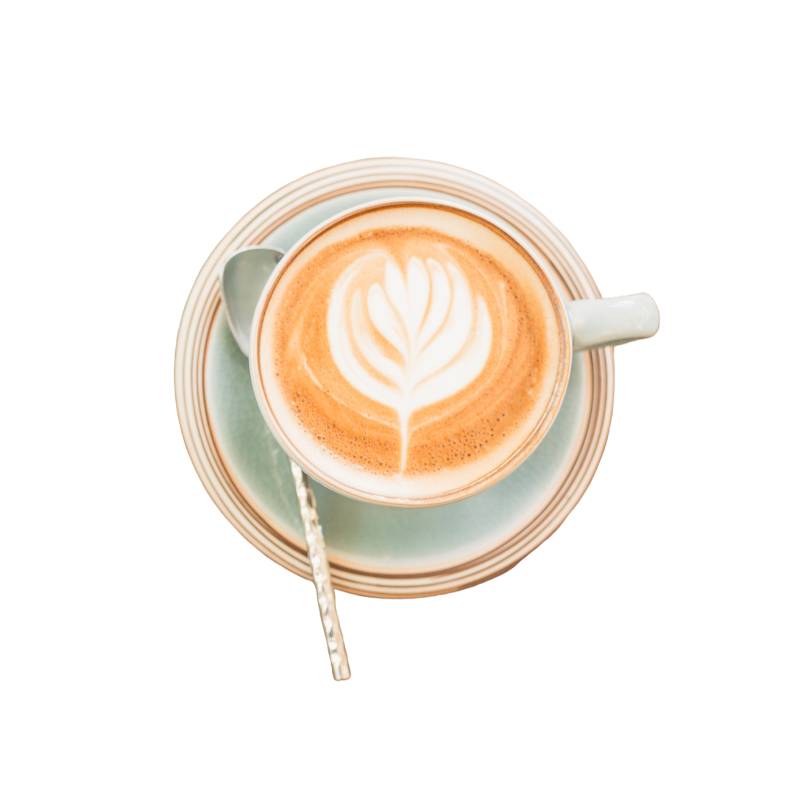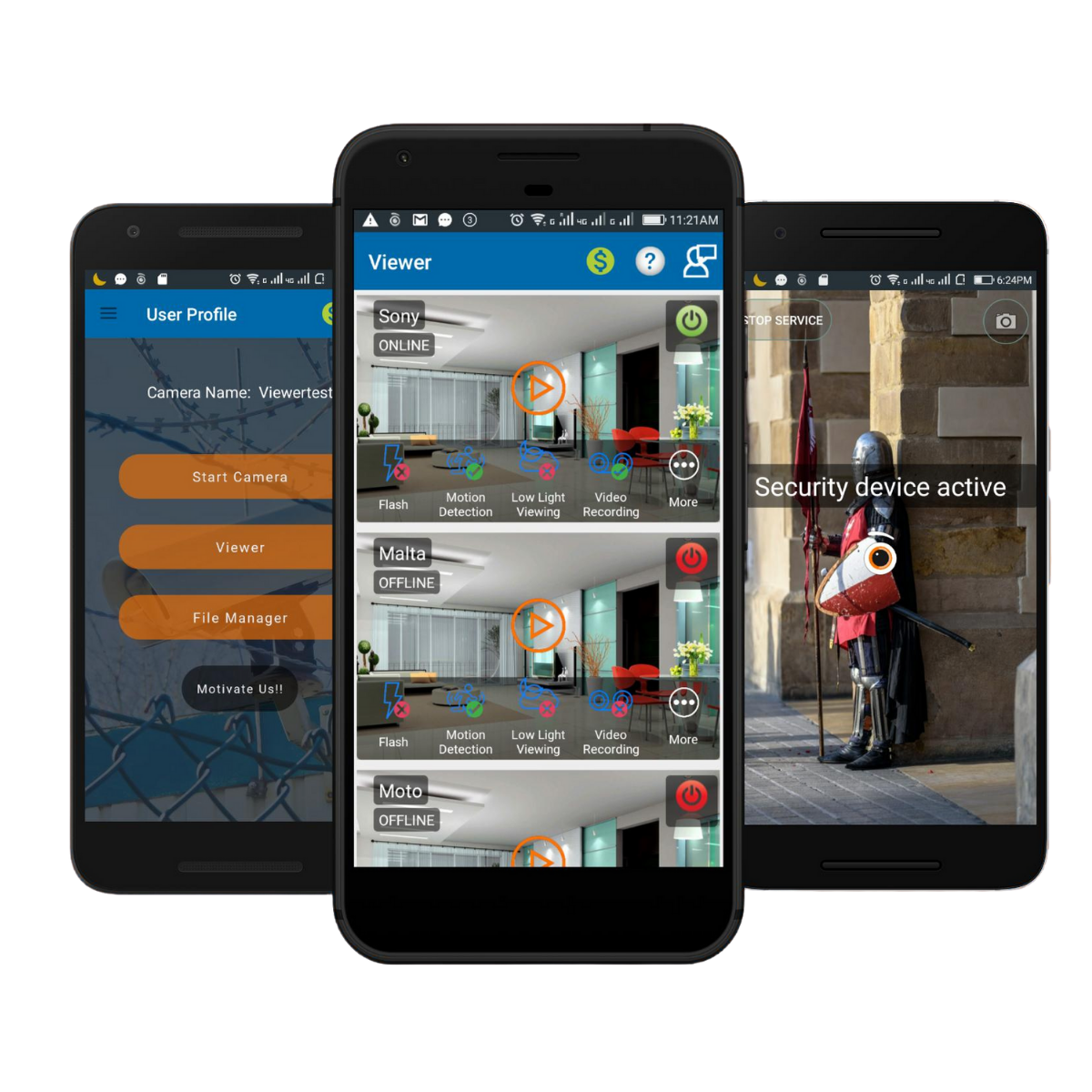 Our access control systems at All Taylored Solutions provide the ability to control, monitor, and restrict the movement of persons, assets, or vehicles in, out, and around your building or site.
Being able to determine who has access to your building is a huge boost to security, and access control systems allow for full regulation of entry permissions, both to the whole property and to individual rooms and areas. All Taylored Solutions supply, install and maintain a range of high quality access control systems to customers throughout the Melbourne, south east suburbs providing a superior, safer alternative to traditional lock and key setups.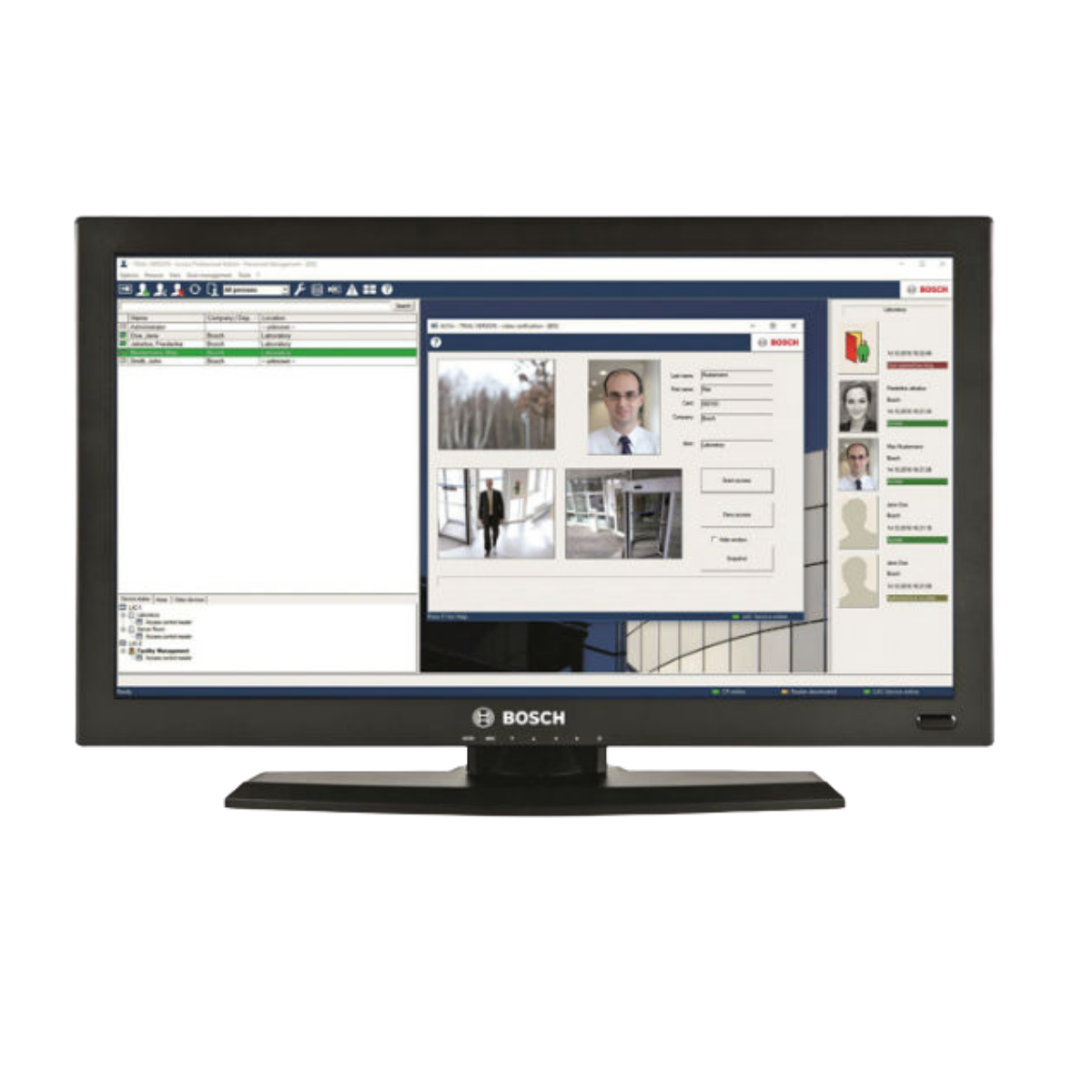 Access Control
Our access controls can help you monitor and protect your home or business, not only by giving you full control over who gains access, but also by providing a whole host of additional features to meet your requirements.
CALL NOW TO FIND OUT MORE ABOUT OUR SERVICES
All Taylored Solution's stylish selection of intercom systems delivers an efficient and secure way to track all guests to your home or company, eliminating the potential risks involved with opening the door to an unexpected guest. Based on the size and layout of your property, it is also possible to integrate our intercom system with existing gates and automated doors, giving you easy and quick access to welcome visitors by pushing a button.
Call Individual Rooms
Handsfree
Video Recording
Video Monitor
Electric Door or Gate Opener
All Taylored Solutions only recommends and instals equipment from the most trusted and reliable brands which include: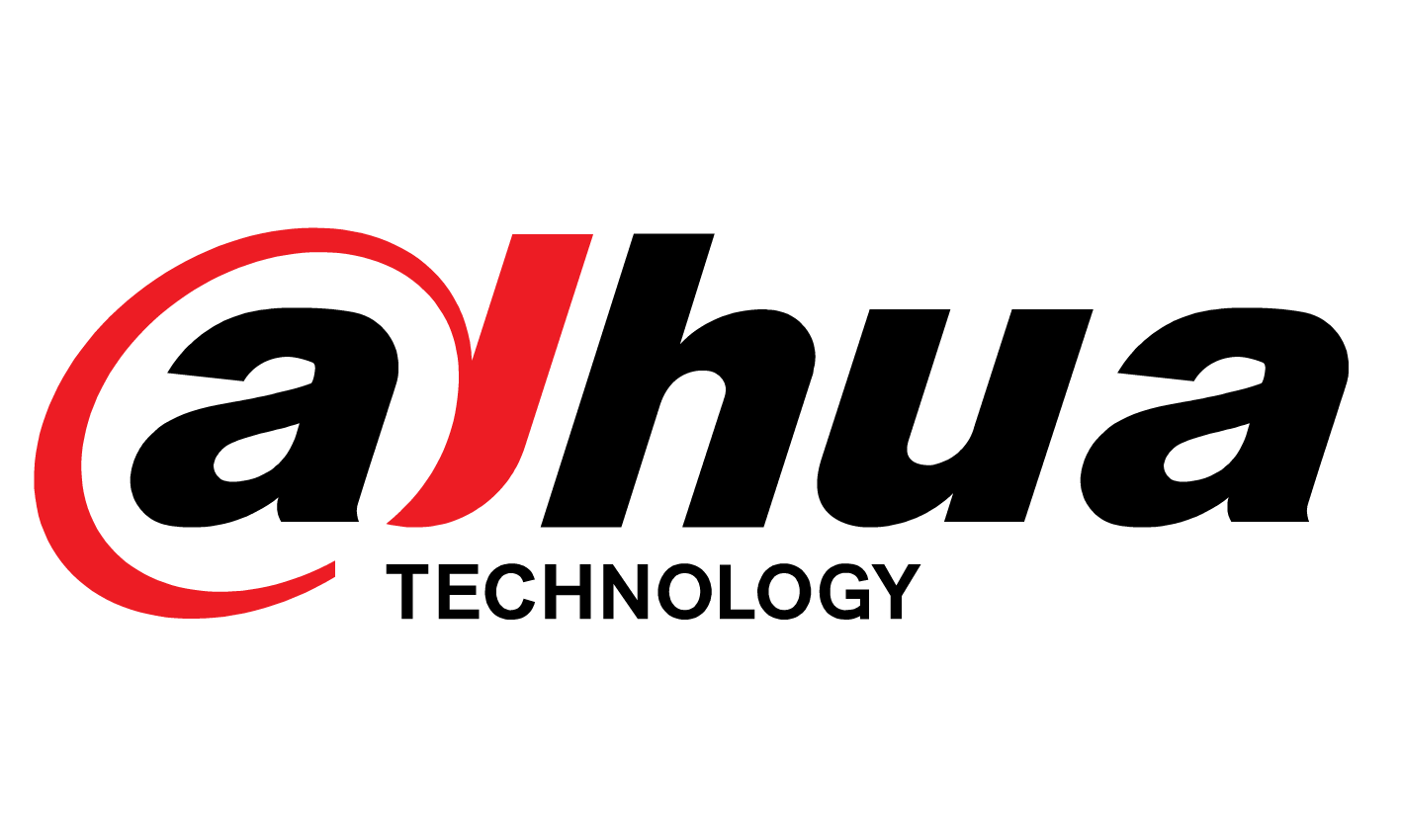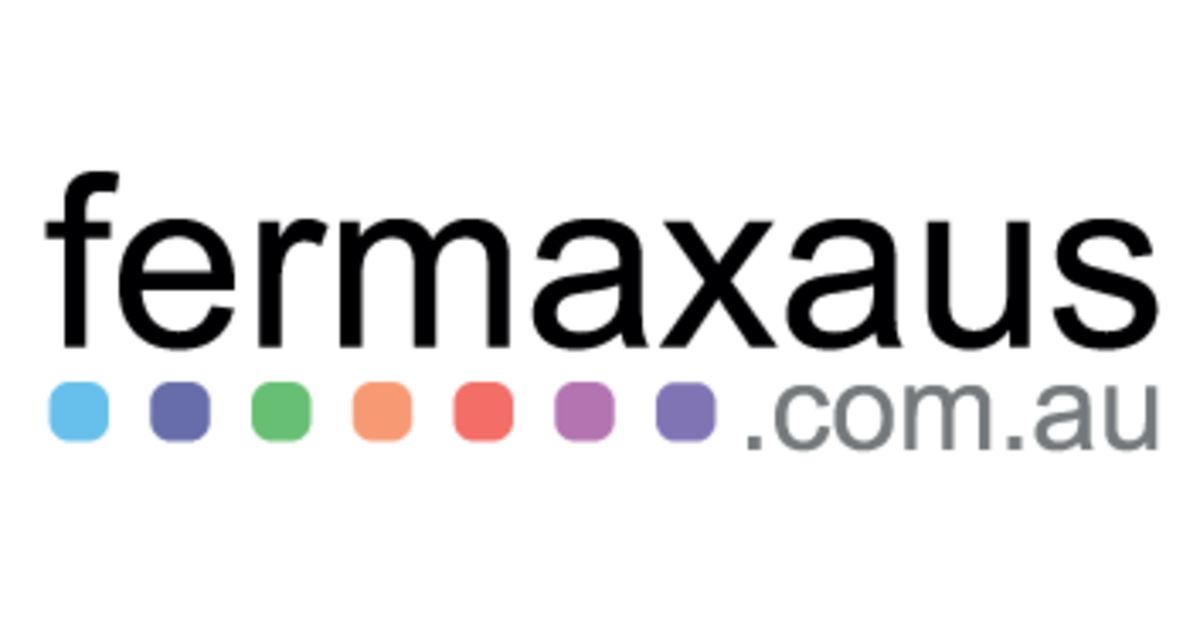 Intercom Viewing
These systems act as a workstation for security that takes input from various security devices and displays the information in one place.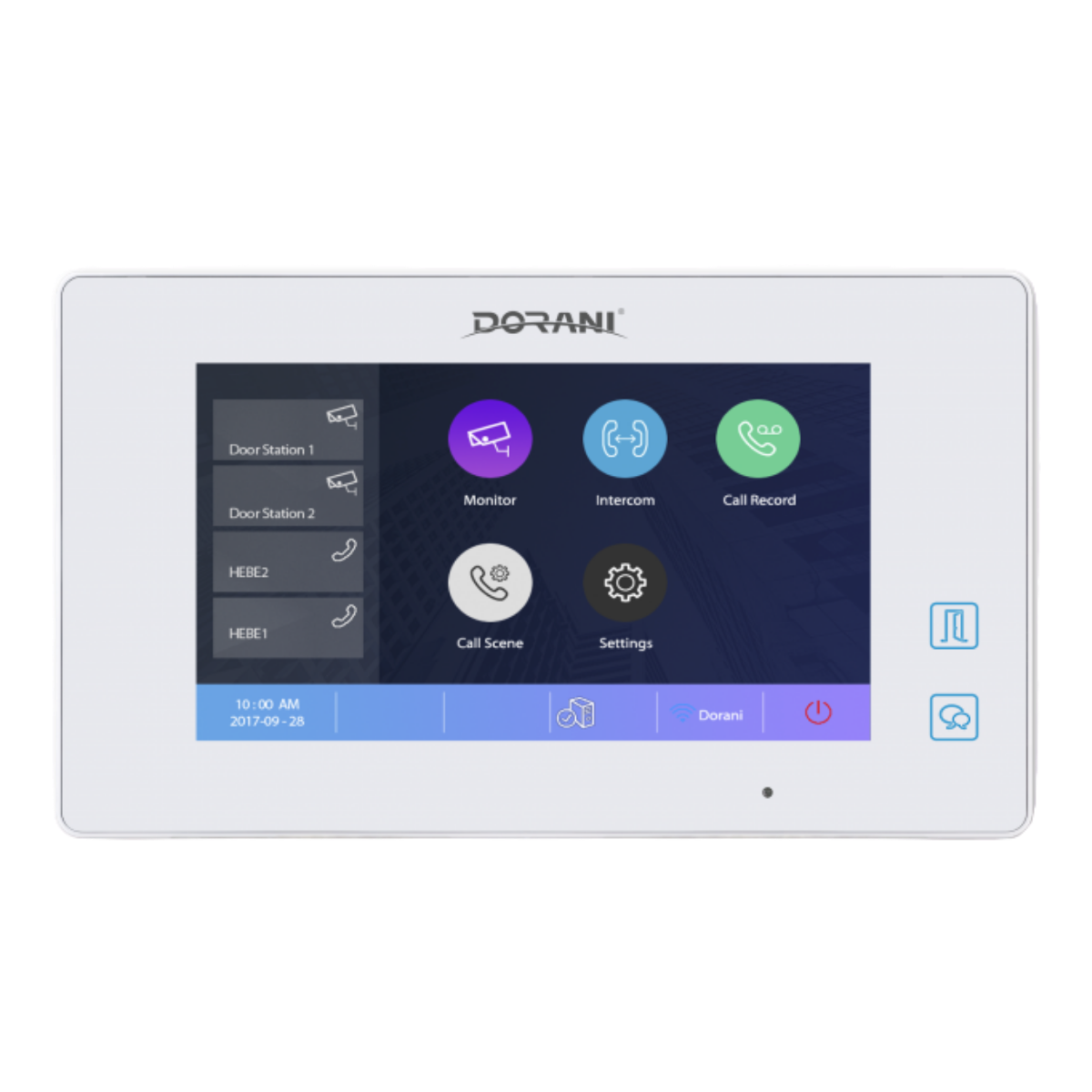 Data Cabling – is the function of connecting all devices directly to your router in your home or office to get a pure and secure connection through a Local Area Network ( LAN). Our data cabling experts at All Taylored Solutions will provide you with a wired or wireless network, ensuring that all of your home computers and gadgets are linked to benefit from your network's maximum capacity. Business can not operate without the need to have internet and telephone to perform their daily task throughout the entire operation. Individual phones and computers are, as a requirement, patched to a central company server for file sharing and external connections. Besides the commercial application, with the installation of telephone and network points we can also cater for the domestic requirements. It could be part of a smart cable solution, or just an expansion of an upgrade to your established lines.
A Structured Cabling System – is where a central hub / enclosure provides and distributes files, telecommunications, audio, and TV signals in any space of your choosing to specifically designed wall outlets. An example of things that can go into a hub are a data/telephone patch, TV Splitter and/or amplifier, music distribution and a security system.
CALL NOW AND ENQUIRE ABOUT OUR SERVICES
At All Taylored Solutions we ensure that your security system does not go unnoticed when it is activated with our Grade A1 alarm monitoring service. Our professionally qualified security management experts are available 24 hours a day to ensure that any warning alert received is treated in the shortest possible time.

Without the alarm monitoring service provided by All Taylored Solutions, your security system will rely solely on neighbors and passers-by to act swiftly in an emergency situation. All Taylored Solutions is the basic security alarm monitoring service and it is a premium solution to ensure complete peace of mind.
Monitoring
All Taylored Solutions is in compliance with Australian Standards 2201. Based in the Metropolitan suburb of Melbourne, immediate response is assured.
Need Advice?
SPEAK WITH A SECURITY SPECIALIST TODAY.