Structured & Network Cabling Solutions
What is structured cabling?
Structures cabling or Smart Wiring is where a centrally located hub/enclosure delivers and distributions data, phone, audio and TV signals to specially configured wall outlets in any room of your choice. The central enclosure houses the security system panel. In order to access or share these signals, cables along with wall outlets, containing standard data and TV entertainment points need to be installed. An ideal location for the central enclosure is either in a garage or utility room and is something that is preferably planned at the same time as your Electrical works.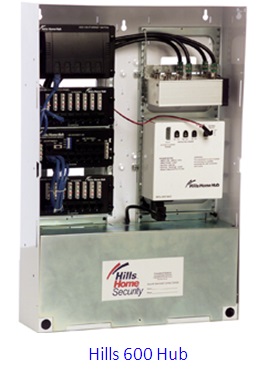 What can go in a Hub?
Data Patch
Telephone Patch
TV Splitter and/or amplifier
Music distribution
Power supply
Security System