Home Theatre & Audio/Video Installation Specialist Melbourne
As we move along with today's technology, home theatre systems have become a "nice to have in" everyone's home. From the very beginning as analogue 2 channel stereo, to pro-logic, then 5.1 digital it has now come to today's 7.1 channel Dolby EX and DTS ES sounds formats. Choosing the right home theatre equipment can be a daunting experience, followed on by the daunting experience of having to connect and set up the system.
ATS have the knowledge and experience to give you the right advice. We supply and install the right equipment so your theatre gives you the best performance for your home and budget, and also gives you the experience that you are after. We will undertake any job – large or small. From the full installation and set up of your theater rooms to simply setting up and tuning your TV. We all so specialize in hanging flat screen TV's and cable concealment.
It's quite simple….. We can either walk through the decision process with you, where we can take you out some showrooms and show you what's available in order to give you the real experience OR we can simply install any equipment you have or are about to purchase.
The Dedicated Theater Room
Rear Projectors (standard, 3D, HD)
Fixed or pull down screens
Full Surround Sound(5.1,7.1)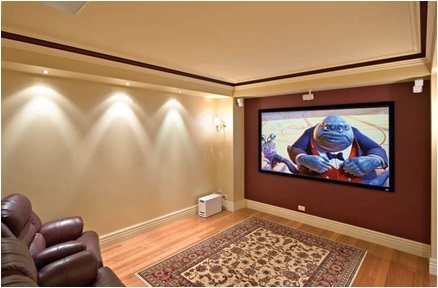 Flat Screen TV Mounting
TV Hanging
Cable concealment
Component Installation
Surround Sound if required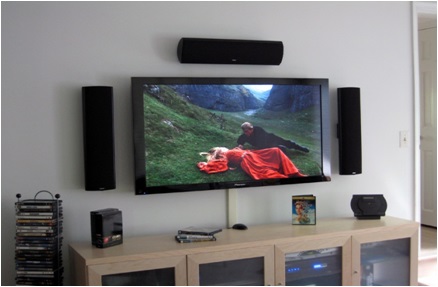 TV Set Up
TV installation and set up
TV Tuning
Set Top Box installation and tuning
Component Installation, connection and set up