Fibre To The Home Is The Future!
Fiber to the Home (FTTH) is the new broadband service being installed in selected areas across Australia as part of the National Broadband Network (NBN) and Greenfield developments. Fibre to the Home uses fiber optical cables to deliver fast broadband and telephone services with network interface speeds of up to 100 Mbps. By running fibre optic cables can supply you with many services such as;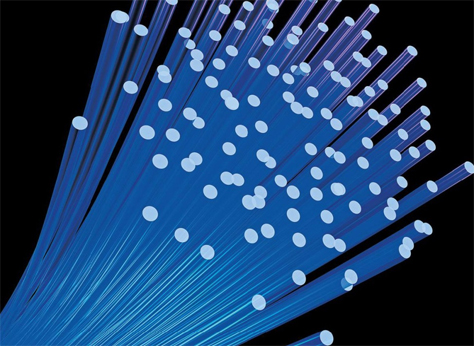 High Speed Broadband
Pav TV
Telephone
Free to Air TV
For example FTTH home broadband can provide Faster and superior performance than a regular broadband ADSL service and is not affected by distance from your telephone exchange.
The services available on your FTTH(in your area) is dependent on service provider. You will need to investigate what is available at time of deployment or in cases of new properties, at time of land purchase.
ATS can consult with you initial stages of planning and work together with you, your builder and the FTTH supplier, to deliver an end to end solution. We will take away the headaches and drama of having to deal with multiple organizations and coordinate all of the activity and required paperwork.
We will work you in order to design the best solution, based on your requirements for the in home wiring (please refer to our Structured cabling page for more information). Following which we will work with the builders and ensure all pre-cabling and fit off takes place at the appropriate times. Finally, we will contact the FTTH supplier and schedule the final connection.